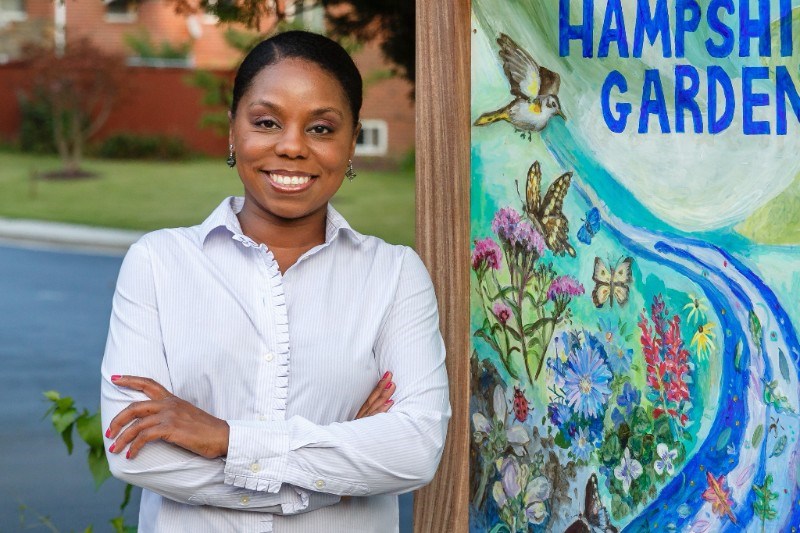 Meet Talisha
Originally from Atlanta, Georgia, Talisha Searcy moved to Takoma Park in 2013. Talisha is passionate about civic engagement. She served as the President of the New Hampshire Gardens Community Association from 2015 to 2017. While in this role, Talisha secured grant funding for community engagement activities including block parties and commissioned a neighborhood entrance sign.
Talisha was elected as Ward 6 City Councilmember in 2017. As Ward 6 City Councilmember, Talisha has worked to advocate for residents and businesses alike. As a result, Ward 6 has received County and State funding to:
Renovate two County playgrounds (Becca Lilly and Hillwood Manor);
Support businesses impacted by Purple Line construction; and
Façade improvement for businesses along New Hampshire Ave.
"As your Councilmember, I have strived to bring attention to the needs of Ward 6 residents. From the impacts of the Purple Line to the needs of businesses in the Takoma Langley Crossroads, I've worked tirelessly to obtain the resources our neighborhood desperately needs. If re-elected, I look forward to working with residents, staff, as well as my colleagues on the City Council to continue to move Ward 6 forward."
Talisha Searcy is also the Deputy Director for the Technical Strategy and Analysis Division at the Office of the National Coordinator for Health Information Technology. She has a bachelor's degree in Economics from Georgia State University and Master's degrees in Economics and Public Administration from the Syracuse University.